Language
Dizajn - Bluza dresowa Zebra
The loyalty program is only available for logged in customers.
| | |
| --- | --- |
| Shipping within | 14 dni |
| Shipping price | The Lack Of |
Zamówienie telefoniczne: 600818044
Description

Reviews & ratings (0)

Ask a question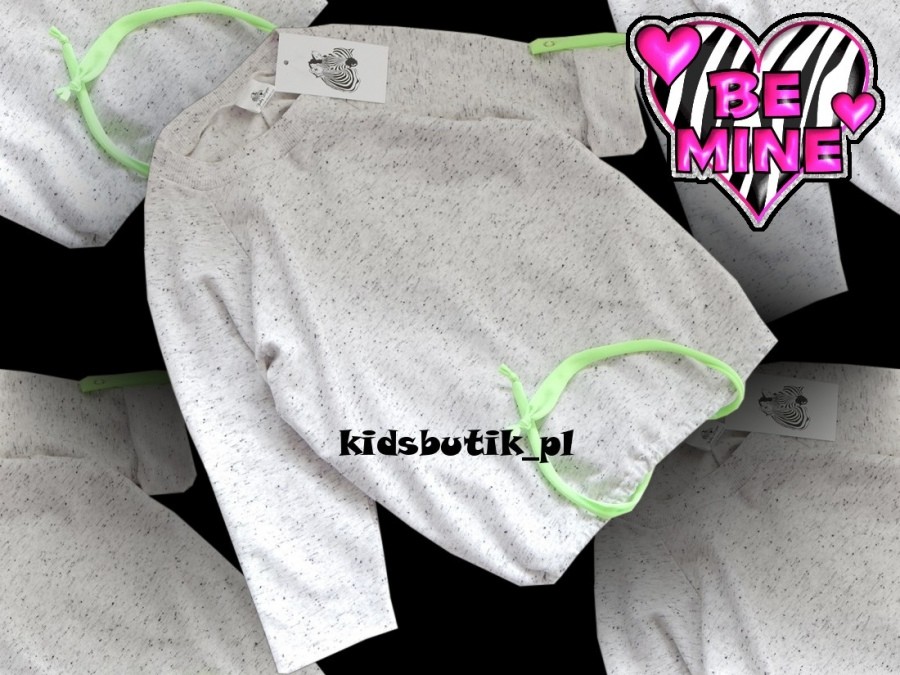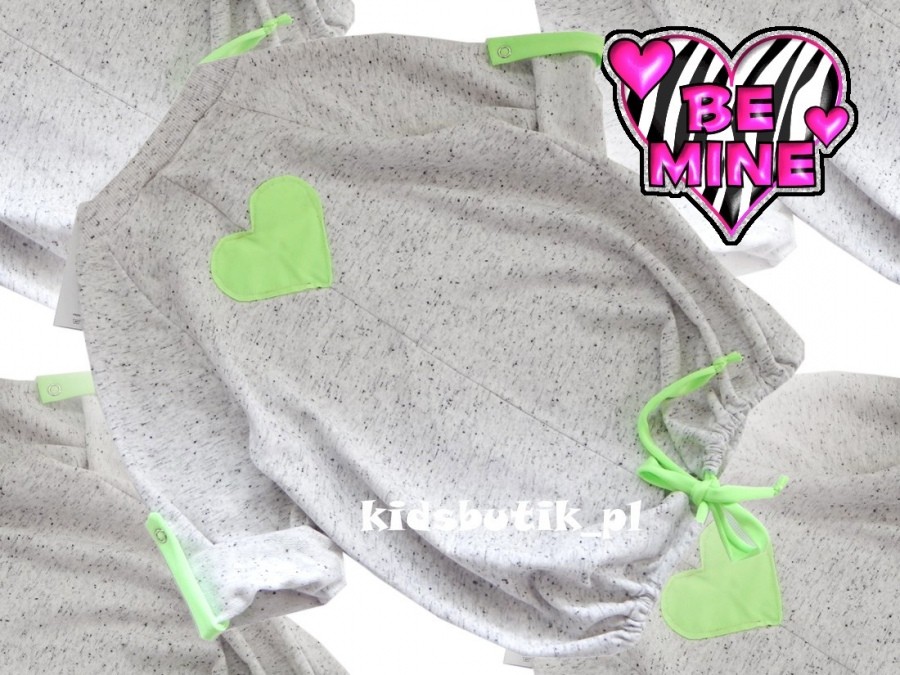 modowy "must have"
rewelacyjna
bluza dresowa dla dziewczynki
z kolekcji

"Zebra"
w rozmiarze:
110-116cm
ok. 5-6 lat

Kapitalna bluza w mega modnym i wygodnym dresowym stylu.
Z tyłu bluzy - neonowe serce, dół wiązany, na rękawach system roll-up do podwijania, zapinany na metalowe napki.
Świetnie komponuje się z legginsami czy różnego rodzaju spodniami.

Niezastąpiona w przedszkolu, szkole i na spacerze.
Z pewnością sprawdzi się o każdej porze roku - nawet w chłodniejsze letnie dni.
Wykonana z wysokiej jakości oddychającej dzianiny odpornej na mechacenia - dzięki czemu nawet po wielokrotnym praniu bluza zachowuje swój wygląd, kolor i fakturę.

Producent:
Baby Dizajn
Materiał:
to aż w 92% wysokogatunkowa bawełna z 8% domieszką elastanu, dzięki któremu bluza jest rozciągliwa i niezwykle przyjemna w dotyku

Kolor: jak na zdjęciu: odcień szarości z neonowymi dodatkami

Wymiary:
dł. całkowita - 45cm (mierzona z tyłu na wysokości karczku)
dł. całkowita w najdłuższym punkcie (od ramienia) - 53cm

dł. rękawa wewnętrzna - 27cm
szerokość pod paszkami - 35cm x 2

Towar nowy - oryginalny z kompletem metek producenta
przód bluzy: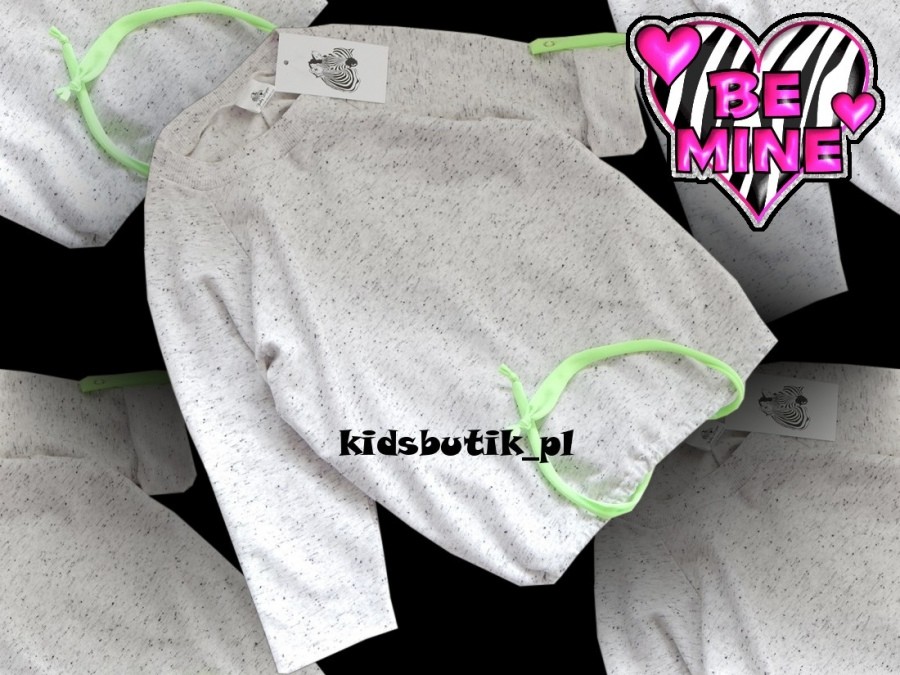 tył: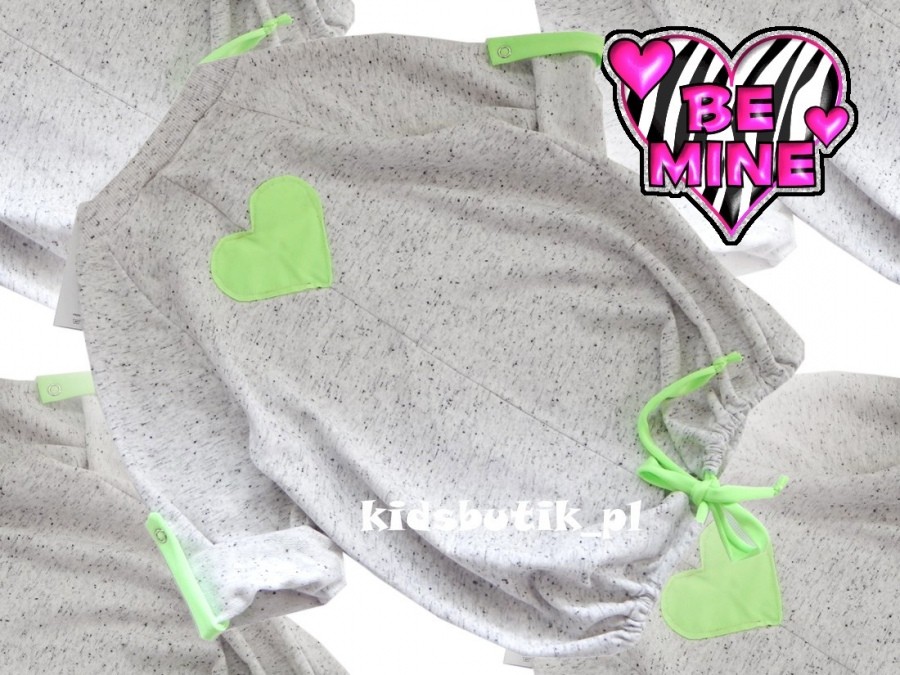 oryginalny krój: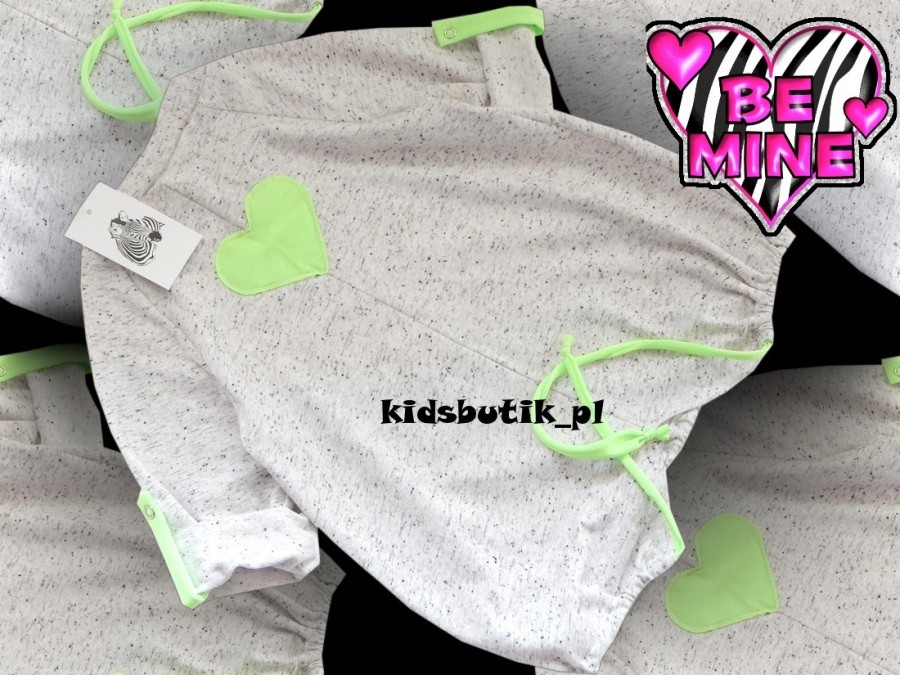 There is currently no comments or ratings for this product.

Recently viewed products

Other Customers also purchased

Similar products